click to National

American Legion Post 48
P. O. Box 323
820 South Alabama Street
Chesnee, SC 29323


click to Dept of SC
Where do you want to go today? Click on the cell.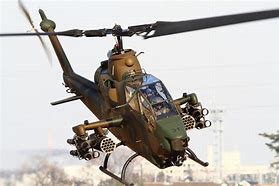 The next meeting of the Post is Thursday, October 12, 2023 at 7:00 PM.
The CHS Army JROTC has been invited to this meeting. Come and communicate with these interested young people.
A. L. Auxiliary Unit 48 proudly presents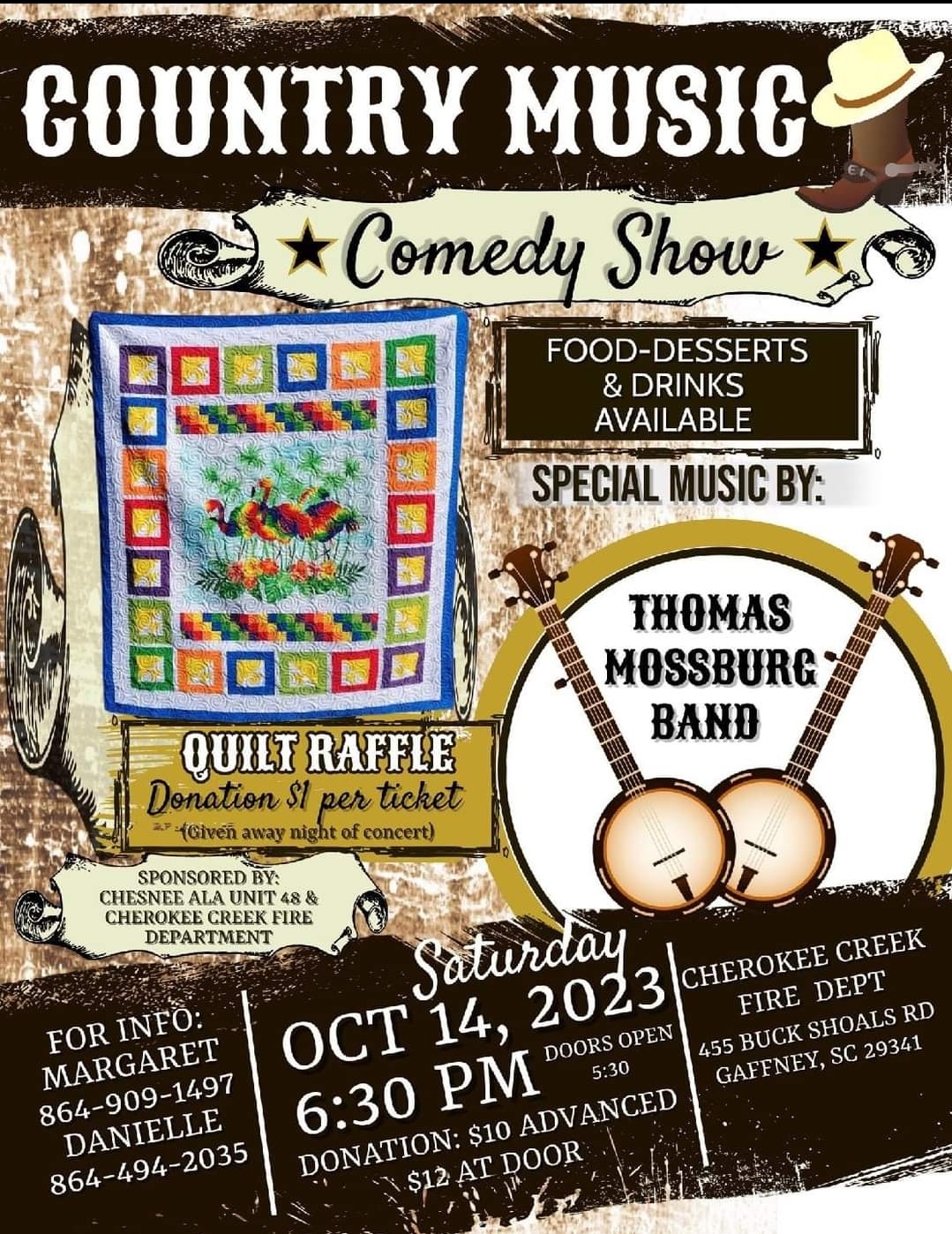 For a printable PDF of this, click HERE
If you have NOT paid your dues please do so as soon as possible. We have received 13 consecutive years of awards from DoSC & AL National for having 100% of our quota by Veterans Day (November). As of last Thursday (8/14) we are at 34%. This is not a trajectory to make the 100%.
All Post Officers, Board Members, and Committee Chairs can be viewed under "Officers & Committees" below.
For all veterans: If you have not received a Quilt of Valor (you earned it because of your service) and it's FREE, more information is available HERE
Have you ever wondered about "dog tags"? Click HERE for a brief history of dog tags.
Note 1: Clicking on this link to Facebook may end up not permitting you to come back to this page. Facebook is a HOG!
=======================================================================================================================================
copyright 2012-2023 American Legion Post 48 Chesnee, SC djc